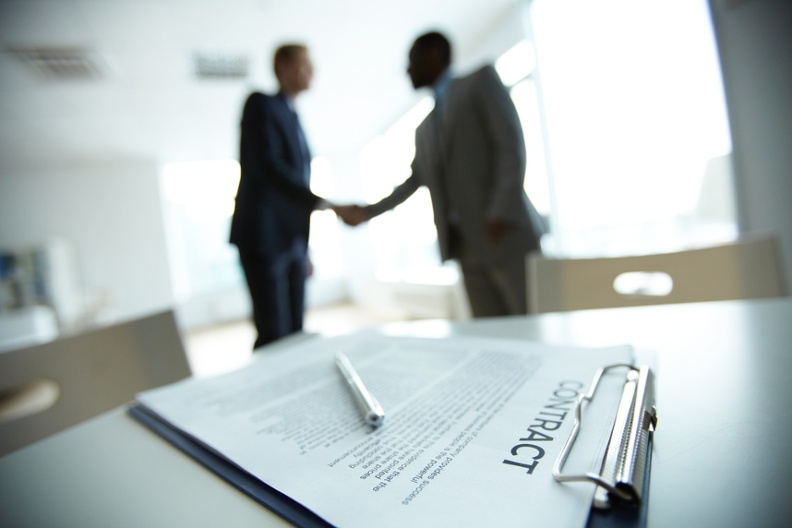 ABOUT US
"GROW UP TOGETHER"
Sky innovation Ltd. is a global trading and consulting company based in Istanbul. We are acting as a dynamic interface between Industrial and Financial worlds, pursuing and enhancing new business and new bridge between Middle East and other continents.
We work with a number of multinational companies and organizations. Aviation, Automotive, Smart Systems, Petrochemical (Polymer, Carbon, Chloride, Urea, etc…), Oil & Gas, Mining and Construction Industries in many countries represent our core business respecting ethical and social values.
We are supplying a range of products through contractual agreements and according our customer's requirements. Careful selection of the suppliers as well as thorough quality control has allowed us to create a very wide product range of industrial parts and agricultural products.
Our team have experience to do business with over 20 countries in the world. We always try to be a best business partner for our clients and provide solution for their target markets.
We always try to give you the best quality, including the service support and backup you need. We will always provide products to the required specifications and be able to support you with training or service backup.
WIDE RANGE

PRODUCTS IN ONE SUPPLIER !

​"Our mission is to generate added value to our partner's business and grow up together. for us, it's not rocket science, just common sense"