BUSINESS CONSULTING
Our professional team continuously aiming to improving our partners economical results and business developments. We can act as your supplier, business partner, distributor, consultant or dealer to help you to reach your target markets or buying the products you interested. We work with a number of multinational companies and organizations. Aviation, Pharmaceutical Automotive, Smart Systems, Mining and Construction Industries in many countries represent our core business respecting ethical and social values.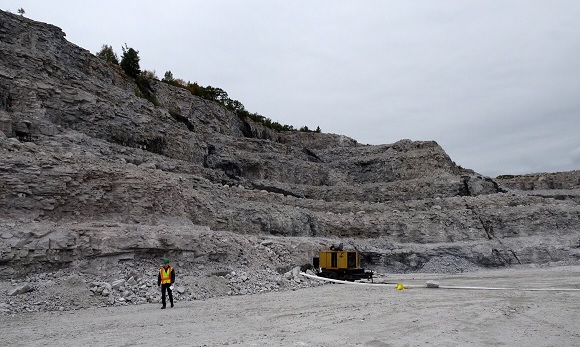 nepheline syenite
Nepheline syenite is a holocrystalline plutonic rock composed mainly of alkaline nepheline and feldspate. The nepheline syenite of sarab is a pale gray mirage and is not dissimilar in appearance to granite. Nepheline syenite provides asource of unusual mineral samples and extraction of rare earth elements (REE). Nepheline syenite is a mineral whose alumina is mined in countries without high bauxite reserves. Other industrial application of nepheline syenite include refractories, glassmaking, ceramics, and in pigments and fillers. In these applications, nepheline syenite is ground and the dark minerals are carefully separated to from a mixture of feldspar and nepheline. This mixture is richer in alkali and aluminum and usually has less iron than primary nepheline syenite.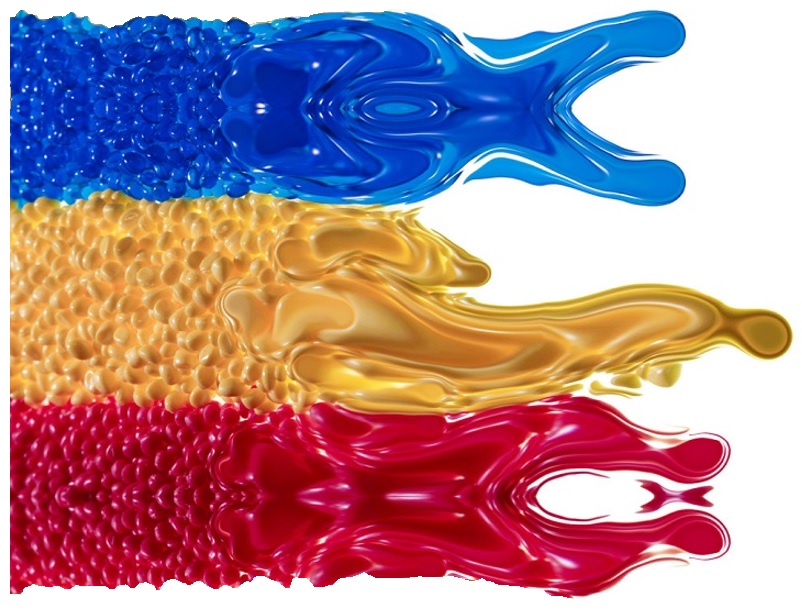 Plasticizesers and polymers
Supplying a range of Petrochemical (Polymer, Carbon, Chloride, Urea, etc…) and Petroleum products through contractual agreements and according our customer's requirements. Our team have experience to do business with over 20 countries in the world.
> Linoleic Epoxide – Thermic stablizer, Auxiliary Plasticizer> Promyde B33 L UV HS for THHN cable, THWN and TFFN constructions
> Triacetin – C9H14O6 – Food Industry
> Triethyl citrate – C12H20O7 – Food Packing, Pharmateucal, Toys, PVC
> Acetyl Triethyl Citrate – C14H22O8 – Food Packing, Pharmateucal, Toys, PVC
> Tributyl citrate – C₁₈H₃₂O₇ – PVC & PVA
> Tributylacetyl citrate – C₂₀H₃₄O₈ –  – PVC & PVA
> Trihexyl Citrate – C24H44O7 – Pharmateucal, PVC
> Acetyl Trihexyl Citrate – C26H46O8 – Pharmateucal, PVC
> Butyryl Trihexyl Citrate – C28H50O8 – Pharmateucal, PVC
> Epoxidized Soybean Oil – C57H98O12 – Thermic stablizer, Auxiliary Plasticizer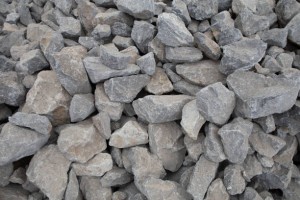 limestone
Limestone is a type of carbonate sedimentary rock composed mostly of the minerals calcite and aragonite, which are various crystalline forms of calcium carbonate (CaCO3).
Limestone is used to separate silica and extract alumina.
Therefore, due to the importance of limestone in the process, after intensive exploratory studies over several years, arshtanab limestone has finally been selected as the best storage for the process, the purity of limestone in this mine is about 98% and the exploration operation has been done with a centralized and unprecedented drilling network with high accuracy and sensitivity.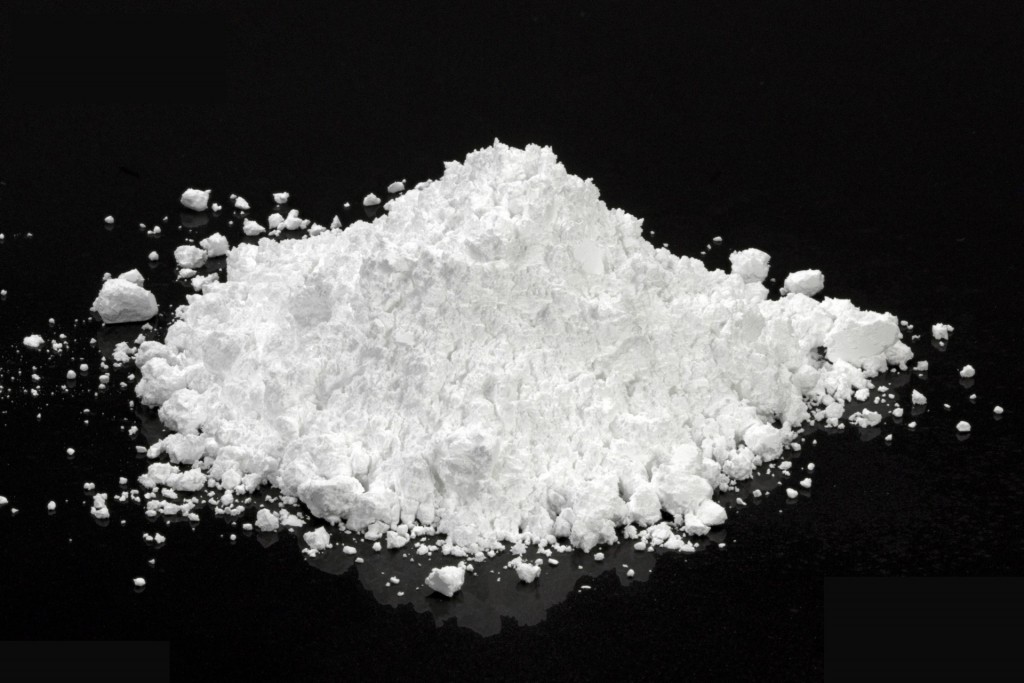 ALUMINUM HYDROXYDE
Commercially used Aluminum Hydroxide is produced by the Bayer process from bauxite or the sintering process frome nephline syenite.  
Applications; 1- Production of aluminum metal.
2- Fire retardant fille : Aluminum hydroxide is colorless, inexpensive and good fire retardant. It decomposes at about 180 and absorbs a significant amount of heat in this process and produces water vapor. It is used as a fire retardant in a wide range of polymers, especially in polyesters, acrylics, ethylene vinyl acetate, epoxies, PVC and rubber.
3- Precursor of aluminum compounds aluminum hydroxide is a raw material for the manufacture of other aluminum compounds: Special calcined alumina, aluminum sulfate, polyaluminum chloride, aluminum chloride, zeolites, sodium aluminate, activated alumina and aluminum nitrate, activated alumina, desiccant, adsorbent in gas purification and catalyst carier.
4- Pharmaceutical:  Aluminum hydroxide is used as an antacid in humans and animals (mainly cats and dogs). It is also used to control hyperphosphatemia in people and animals with kidney failure. Precipitated aluminum hydroxide is included as an adjuvant in vaccines.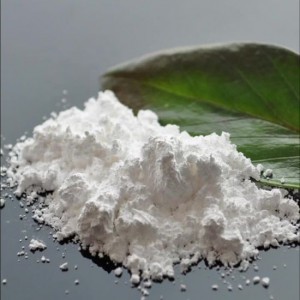 PSEUDO-BOEHMITE
Pseudoboehmite is a White powder, non-toxic, tasteless, odorless, high crystalline purity, strong adhesion, high surface area, large pore volume, and has thixotropic gel properties.
It is the main raw material for catalyst base and active alumina.
Applications;
This product is widely used as adsorbent, desiccant, catalyst or catalyst carrier in oil refining, rubber, fertilizer and petrochemical industry.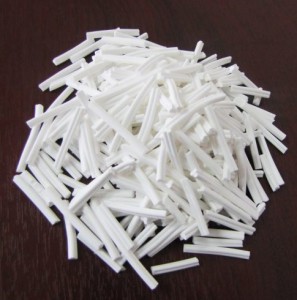 catalyst carrier
Catalyst Carrier is extruded gamma alumina with specific surface area and high pore volume.
Applications
Active AI2O3 catalyst carrier can be impregnated for production of catalysttor hydrodesulphurization, in the food industry Hydrodenitrogenation and residue crude desulphurization.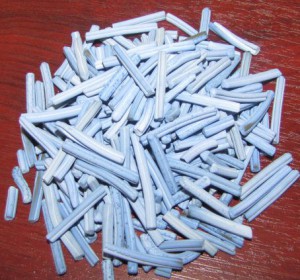 hds catalyste (cOmo)
Extruded gamma alumina contains nickel which is green in color with a high surface area and high pore volume and contains catalytic and promoter active elements.
Applications : This product is used to remove sulfur from naphtha.
hds catalyste (nİmo)
Extruded gamma alumina contains chromium, which is light blue in color with a high surface area and high pore volume, and contains active catalytic and promoter elements.
Applications : This product is used to remove sulfur from naphtha.
ERON OTOMOTİV
Automotive & Agricultural Parts
IBT TEAM
International Business Tailoring