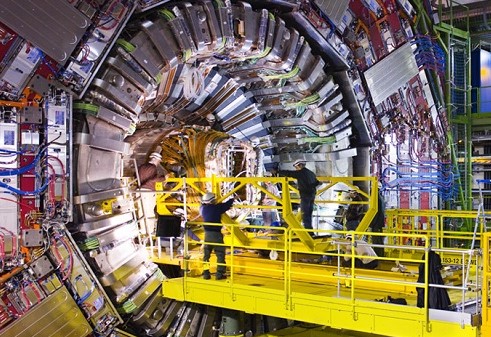 INDUSTRIAL PARTS
We work with a number of multinational companies and organizations. Aviation, Automotive, Smart Systems, Mining and Construction Industries in many countries represent our core business respecting ethical and social values.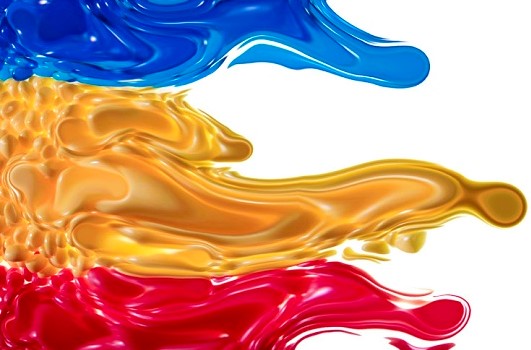 PETROCHEMICAL MAT.
Supplying a range of Petrochemical (Polymer, Carbon, Chloride, Urea, etc…) and Petroleum products through contractual agreements and according our customer's requirements. Our team have experience to do business with over 20 countries in the world.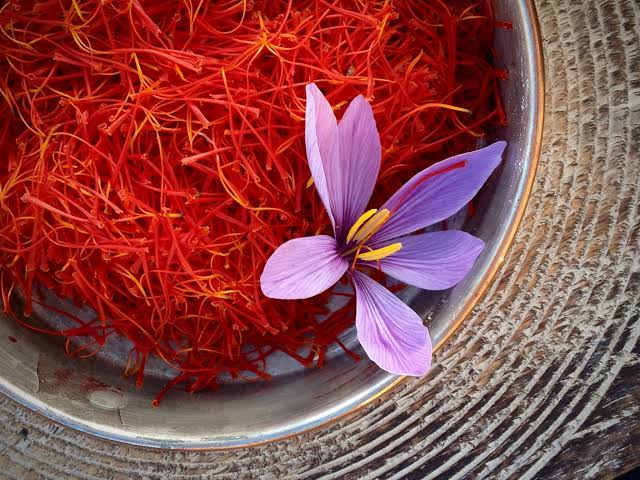 AGRIFOOD & SAFFRON
We are focused on supplying and export of agricultural products especially organic and fresh Persian Saffron & Herbal Teas. Our products meet the highest national and international standards. we are able to offer all varieties of saffron in powdered or whole filament form.
ERON OTOMOTİV
Automotive & Agricultural Parts
IBT TEAM
International Business Tailoring
ILKIN SANAT
Lighting & Designing